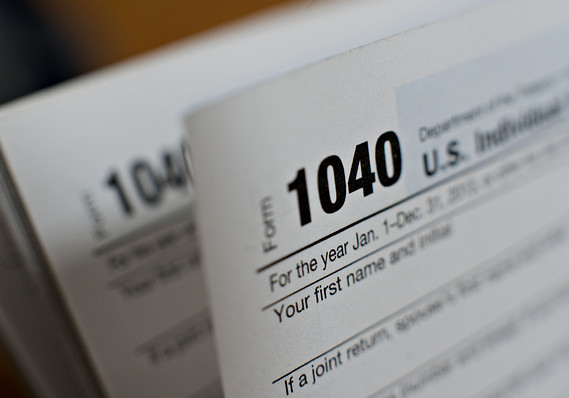 Please print out the following items and submit them with your Income Tax Information:
Welcome to Ed O'Neill Ltd. Tax Preparation Professionals. We are your accountant team of choice for the Westbury, New York Area. Call us at (516) 935-7771
Ed O'neill Ltd, Tax Professionals are reliable, honest, experienced Long Island Accountants that prepare 1040's, 1041's, 990's, 706's, and 1120's. We are a firm that employs a staff with a wide range of expertise and has in-depth knowledge of the New York tax laws and Federal tax laws. While many individuals will simply need the basic services that we as Long Island Accountants offer, such as help with income tax planning or tax preparation, other individuals may be dealing with more complicated issues like liens, bankruptcy or divorce. A key ingredient in the success of your business is to find a knowledgeable tax professional who can provide pertinent, timely and cost effective advice, and whom you can communicate with effectively. We have full-fledged knowledge about retirement plans, business ownership, managing expenses, organizing payrolls, and the latest software to enable flexible bookkeeping. Managing the financial records of a business is an immensely important and highly skilled task. Someone who is self-employed will likely need advice on issues such as cash flow management or business valuations. Your taxes may be complex, especially if you are self-employed or a small business owner. It's not worth the penalties you'll pay or the mistakes you may make if you are hurriedly filling out the forms and making calculations ten minutes to midnight–or worse, not at all. We know your time is precious. If you have an extremely busy life that makes meeting the deadline to file your taxes seem improbable, then it's time to hire  Long Island Accountants – Ed O'Neill Ltd. Your financial situation may be the biggest indicator of  whether you need professional help with your taxes. But the more complicated your situation is, the better off you are leaving them in professional hands.
Your New York Tax Preparing Team
We hope to find everybody happy and healthy for the new tax season. This year there have been many changes in the tax law. Our New York Tax Preparing Team is prepared to go over them, to fit your specific needs.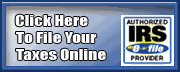 Edward O'Neill Jr. – Owner


Ed O'Neill Jr. graduated SUNY Oswego with an accounting degree in 1996 and joined the firm immediately.  He has steadily built the accounting business and continually gives seminars on income and estate tax planning. More about our Long Island Accountant…
"Thanks so much for completing my tax return. You found so many more deductions than I ever would have doing it on my own. Thanks again."
Roger Thomas
Ed has been doing my business taxes since I started my business.  He is very thorough and gets me the best return possible.  I wouldn't go anywhere else.
Matthew Hart
Scheduling an appointment every year is easy and Ed is very professional when he does my taxes.  I have recommended him to many other friends and family.
Ken Tom